Triple Shot is a new Southern Rock Group. They have awesome sound and harmonies like no other.
TRIPLE SHOT IS THE BEST NEW ROCK BAND
Edit
Triple Shot consists of the awesome lead guitars of Mark (Sparky) Matejka currently of LYNYRD SKYNYRD, Disney Singer/Songwriter Kimberly Moses and Randy Threet of Blackhawk.
Their harmonies are out of this world. They really rock the house. Triple Shot has numerous "Shot Teams" (fan pages). You can listen to their music at
www.myspace.com/tripleshotmusic
.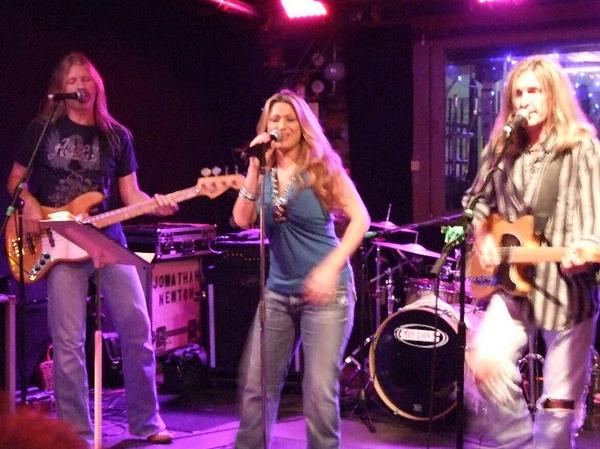 Ad blocker interference detected!
Wikia is a free-to-use site that makes money from advertising. We have a modified experience for viewers using ad blockers

Wikia is not accessible if you've made further modifications. Remove the custom ad blocker rule(s) and the page will load as expected.