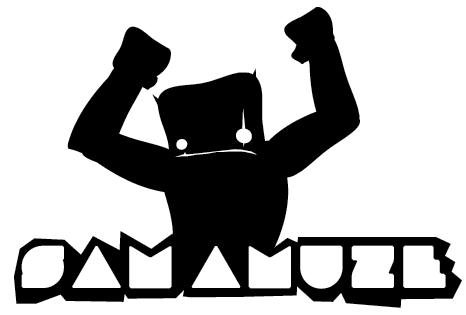 Samamuze.blogspot.com
- Annonymous MP3 blogger who shares all of the latest tracks and mixtapes that he loves. Sam A Muze's blog is not just about the music but also about the lifestyle... with loads of great inspiration from this young MP3J. More recently started sharing his mixtapes and remixes, hold on to your horses as he starts to rock your speakers....
samamuze@gmail.com
Ad blocker interference detected!
Wikia is a free-to-use site that makes money from advertising. We have a modified experience for viewers using ad blockers

Wikia is not accessible if you've made further modifications. Remove the custom ad blocker rule(s) and the page will load as expected.